The Callaway Zoo Crew is at Augusta this week for the greatest tournament in golf. Here's a look at some of our best pictures from the grounds, courtesy of @hashtagchad.
Els Walks The Fairways 
Callaway staffer and 4-time major champion Ernie Els strolled down the 7th fairway during Monday's practice round. As you can see, #7 is tight from tee to green and has a narrow opening to the green.
When players hit the fairway, they'll have a great birdie opportunity. If they miss it either right or left, they'll have to work it around the trees on their second shot.
X Hot 3Deep Gets Players' Attention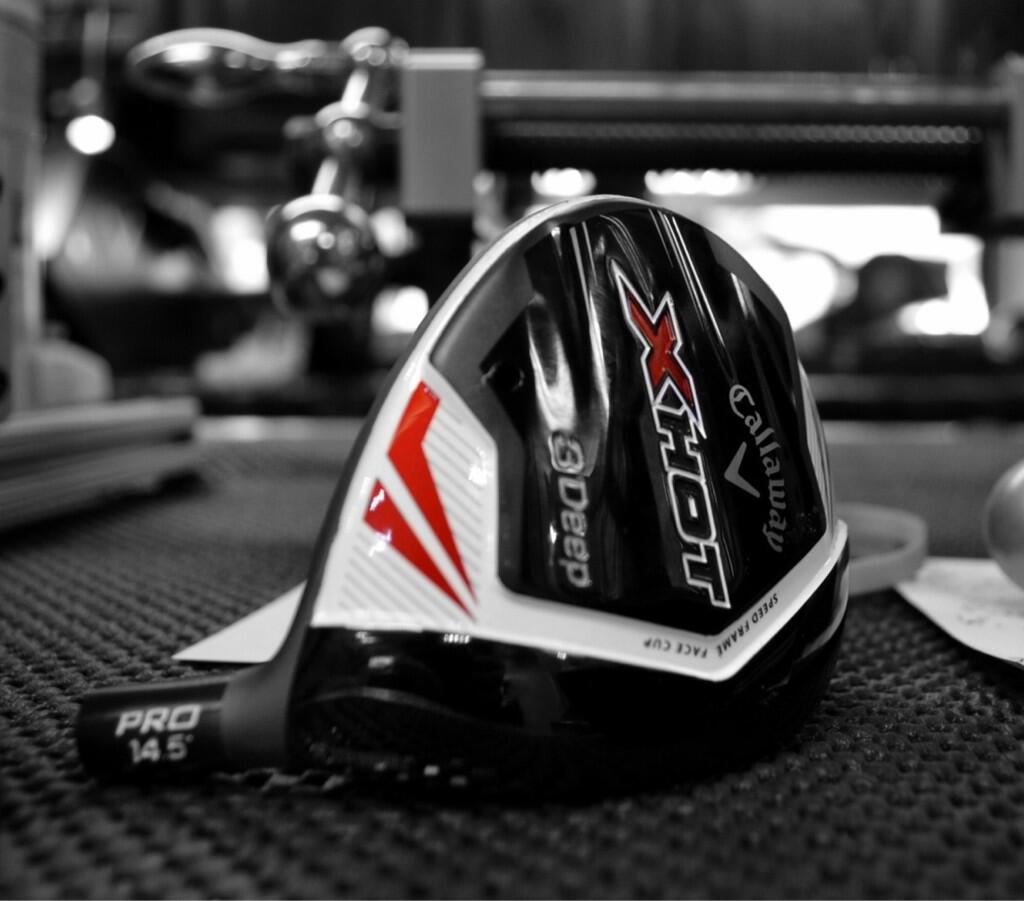 Here's an up close shot of an X Hot 3Deep Fairway Wood in our Callaway Tour Truck. The 3Deep has gotten plenty of pub since Phil Mickelson put it in his bag, and a number of our staffers have worked with it over the past few weeks.
Phil will likely use his left-handed version on a number of tee shots, but will hardly sacrifice any distance as he's consistently hit this club over 300 yards.
The Big Easy Gets His Work In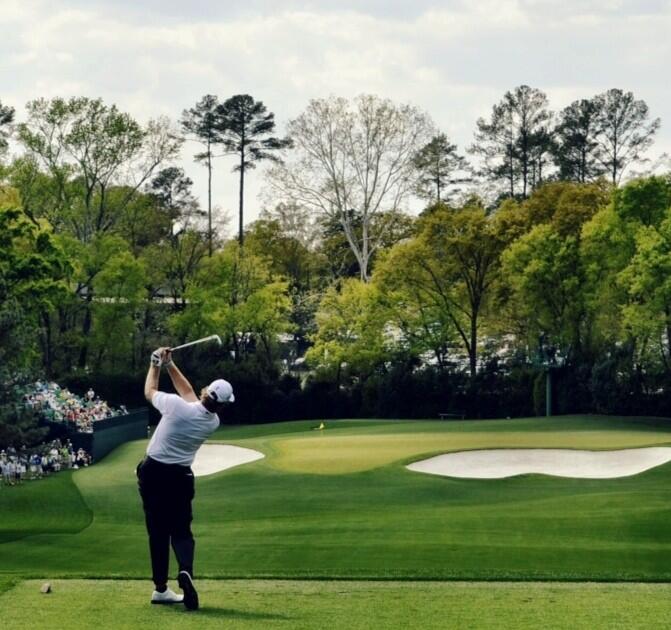 This might be the best picture of the day, a shot of Ernie's beautiful swing on an unbelievable backdrop. It's a little hard to see on the left side but those grandstands are filled for a Monday practice round!
That's how we know Augusta is such a special place; three days before the tournament is even underway and it already has the atmosphere you'd expect on Sunday afternoon. There's really nothing like it in golf, or sport for that matter.
What A Golf Course!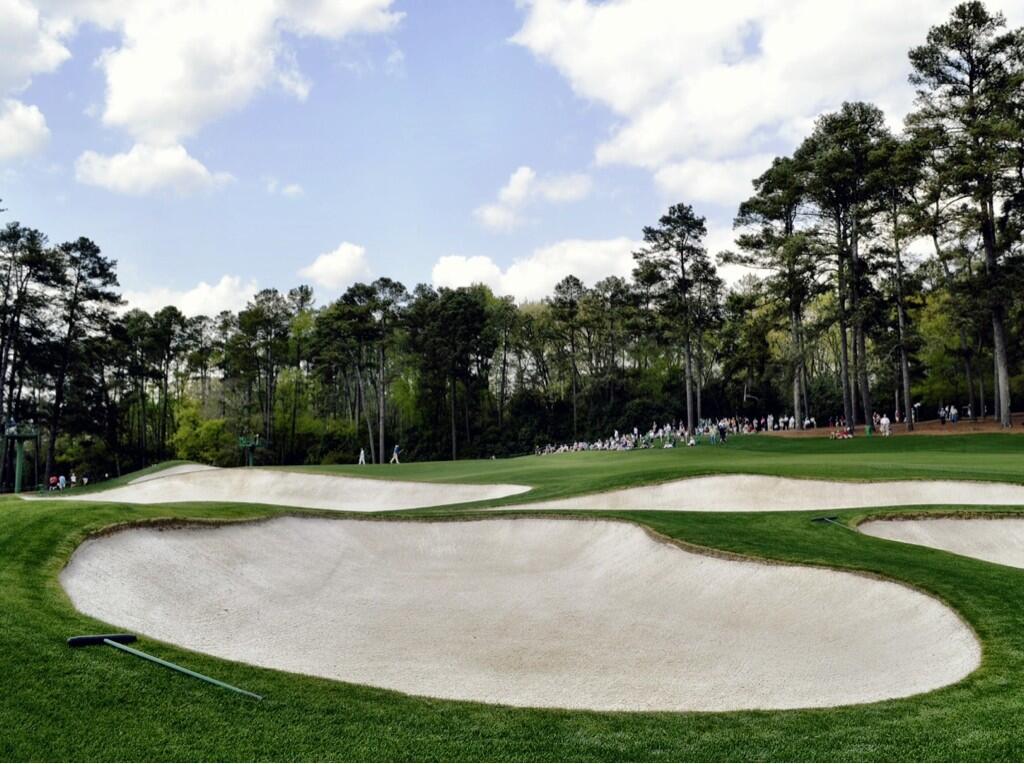 We could look at these pictures all day and not get bored. Here's a shot of three fairway bunkers, all perfectly manicured of course, with the trees, gallery and green in the background. These bunkers are in great shape, but of course the leaders will have to avoid them at all costs if they want to sink the winning putt on Sunday. We'll have more pictures from Augusta as the week rolls on. Is there anything else you'd like to see while the Zoo Crew is there?